Sustainability is a
shared journey
The future is electric, if we make it so. And it can be green if we all work together towards the same goal.
That's why we are on a mission to create a smarter and more connected world starting with our vehicles, operations and our daily attitude.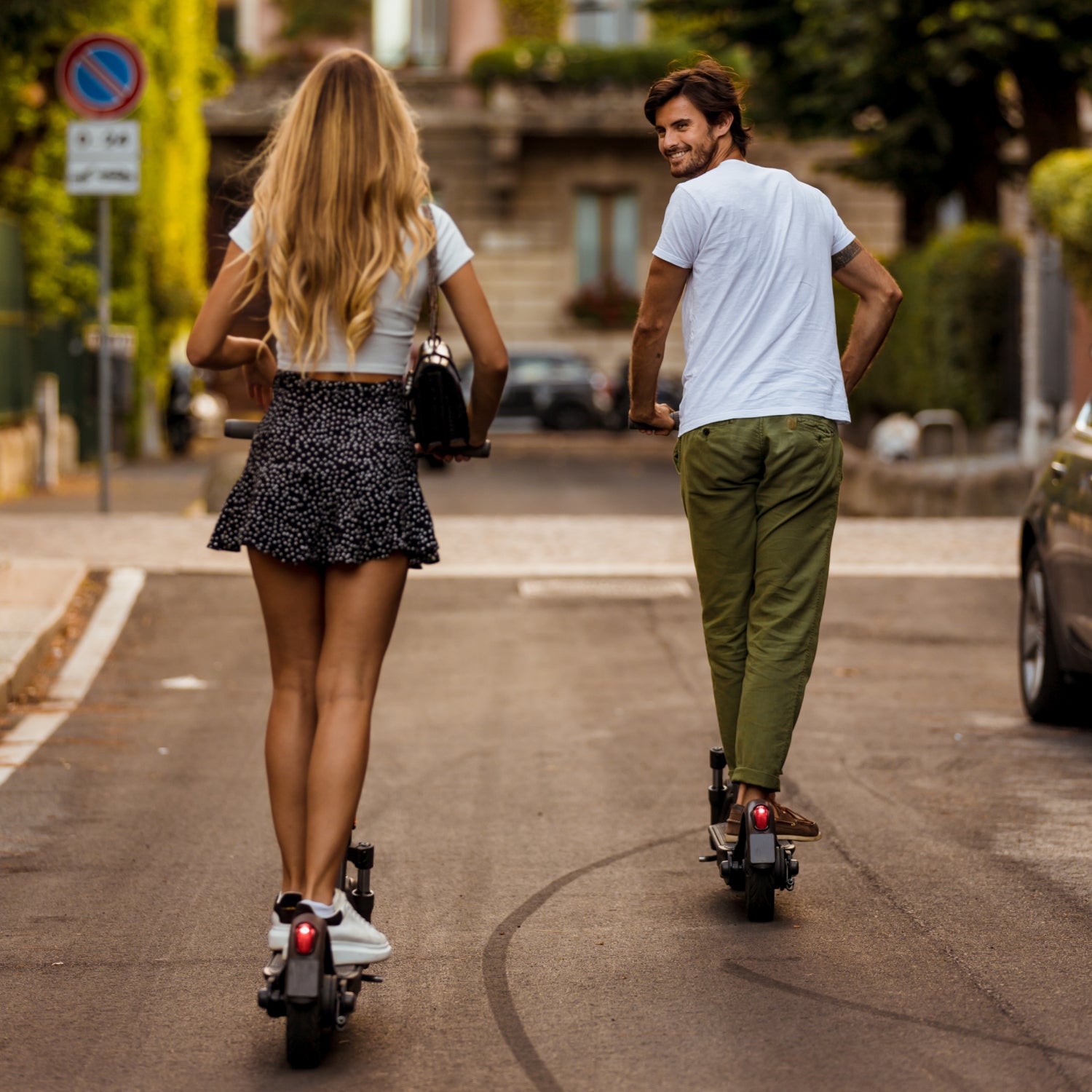 We continue to think of different ways to make our planet a more liveable place, together. Would you like to be a part of our journey?
learn more
"We want to play an active role in transforming the harmful realities that we as a society have grown to accept as the norm."