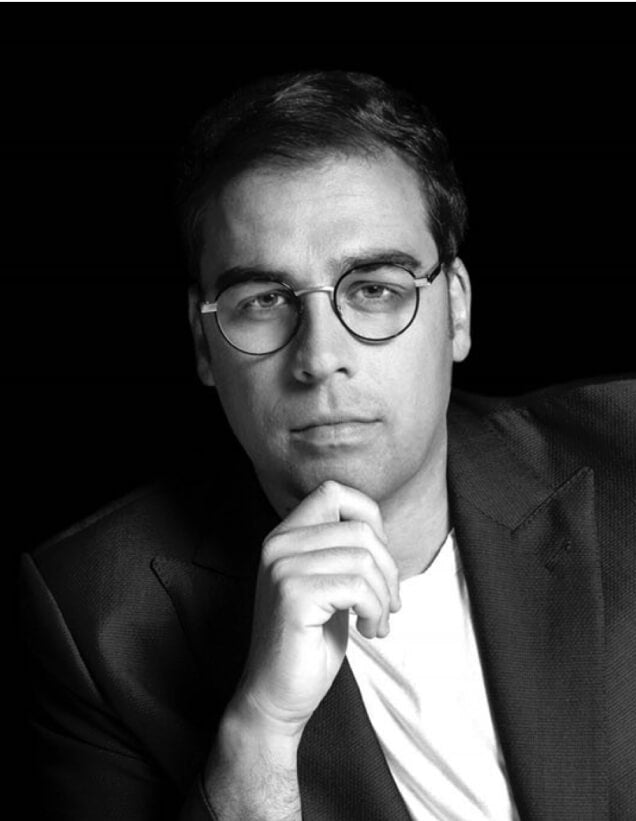 Salvatore Palella
Chief Executive Officer
Salvatore Palella is an Italian-American entrepreneur with decades of experience in the consumer technology and transportation industries. Born in Italy, Salvatore moved to Dublin after graduating high school to begin his journey as an entrepreneur. This journey eventually led him back to Italy where he launched his first company in the food sector.
In 2015, Salvatore founded Helbiz, a global electric micro-mobility company headquartered in New York City with the mission to meet the needs of first and last mile transportation in cities around the world. With an innovative app for the growing shared vehicle movement, Helbiz launched its first electric scooter sharing service in Italy in October 2018, which was soon followed by a rapid expansion into the United States market. Helbiz currently has fleets of e-bikes, e-scooters and e-mopeds in more than 40 cities globally, with its largest presence in Europe and the United States. In 2021, Helbiz acquired MiMoto, a leading electric scooter company in Europe, making the company the only operator of three electric shared vehicles in the country. In August 2021, Helbiz became the first electric shared micro-mobility company to be publicly listed on the Nasdaq Stock Market. Helbiz also has offices in Milan & Belgrade.
With Salvatore at the forefront, the vision for Helbiz continues to evolve with two new business units: Helbiz Kitchen, the largest international ghost kitchen dedicated to food delivery (B2C and B2B), and Helbiz Media, a sport and entertainment streaming platform. Helbiz Media has already announced partnerships with the NFL, Serie B and ESPN, to name a few.
Salvatore currently lives in New York with his wife and two children.